Why SAMUDRA!!!


Samudra with own offices at most major ports on the Indian coast is rapidly emerging to be the preferred choice for quality ship agency and port marine services.
From just another service provider as looked upon in past, an agency house in India is now perceived as an extended arm of the principal, needless to say the role of an agency house has evolved and no more limited to any precincts or customary practices.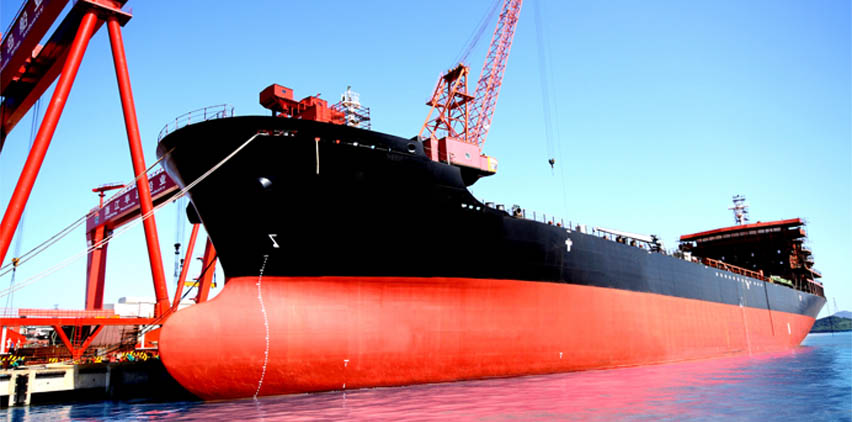 All – in – all, an agency house is now being looked upon as a hub for an array of shipping service requirements, that what we do best at SAMUDRA, simplifying ship agency for you by offering a complete package of services. While we never stretch on distinguishing ourselves from the other esteemed agency houses existing in India, we still manage to stand out tall by virtue of the personalised services and in-house quality systems we rigorously follow.

Some key points attributing to our consistent growth are:
Nationwide coverage through a well knit network
Transparent and simplified vessel accounting disbursement system, usually tailor made as per each principal's requirement
Centralised one point contact and operational reporting system
Personalised assistance by presence of our representatives during entire berth stay or while cargo operations of vessel in port
Unique data complying and reporting system
Speeding refund process of excess funds
Assistance in obtaining PAN card, Coastal licences, freight tax clearances for export shipments
Our Vision:


Strive not to be a success, but rather to be of value.
Our Mission:


We at Samudra strongly believe that in the light of knowledge and experience, which we have gained from the vast ocean of this glorious shipping trade, we have dedicated ourselves to consistent endeavour to serve the shipping industry and continually strive to provide better services to our clients who have bestowed their trust in us, withstanding and strictly in accordance with the rules, regulations and practices of fair trade.